loveLife Generation is youth led charity set up to inspire, involve and motivate people 'to be the change you want to see in the world.' This enterprise project is part of our commitment to sustainable development and social action.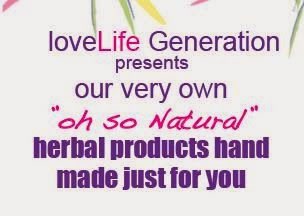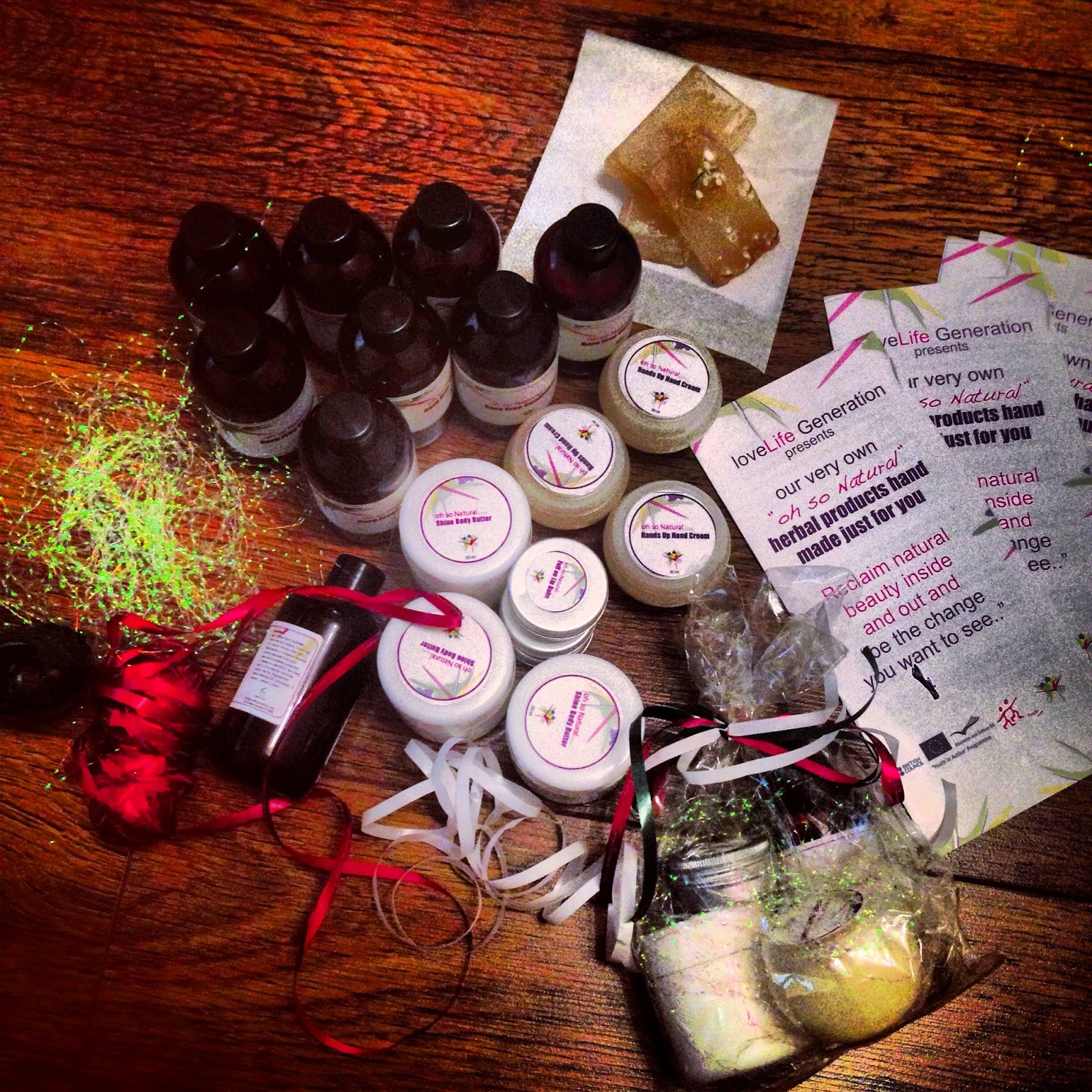 "I absolutely fell in love with all the cosmetic products that I bought that day. I also gave some of the products to my sister for her birthday and even though she is very sensitive to most cosmetic products, these do not irritate her skin at all, so she is very happy too. Thank you a million for that!" Aneta
Our Fit Kit is packed full of goodness enriched with a nourishing mix of Lavender, Ylang Ylang and Geranium with a hint of Rose and supplemented by Avocado and Almond oil.
* Lavender is traditionally known for its healing and antiseptic effect on dry, irritating skin
* Rose is renowned for its hydrating effect on ageing skin and hair, leaving skin supple and refreshed.
* Ylang Ylang and Geranium are two of the most effective oils in soothing and monitoring the natural release of oils from the skin and hair, leaving both smooth and silky
* Avocado and Almond oil strengthen antioxidant effects to protect against environmental toxins and reduce the signs of ageing. They are packed with essential fatty acids that improve cell structure and elasticity.
Science and tradition support the use of these medicinal oils for the oh so Natural cosmetics, to enhance and maintain natural beauty.
Try our Fit Kit and feel the change for yourself with our
Born Free Shampoo – £3
Born Free Conditioner – £3
Proud to be Me Shower Gel – £3
Fly High Soap-  £1.50
Shine Body Butter – £3
Hands Up Hand Cream – £2.50 
Full on Lip Balm – £2
Make a Difference Detox Skin Tea/ Calming Tea / Digestive Tea – £3
(To purchase our natural products email us and follow us on 
facebook
/ 
twitter
 to find out local markets we will be at)
"recently I've just come across this amazing range of skin care products. Not only that it's entirely natural and it doesn't have any of the nasty chemical ingredients – but it is hand made by young people who are keen on entrepreneurship. Soooo…  good for you and good for the society. And did I mention it comes at very good prices?" Sofia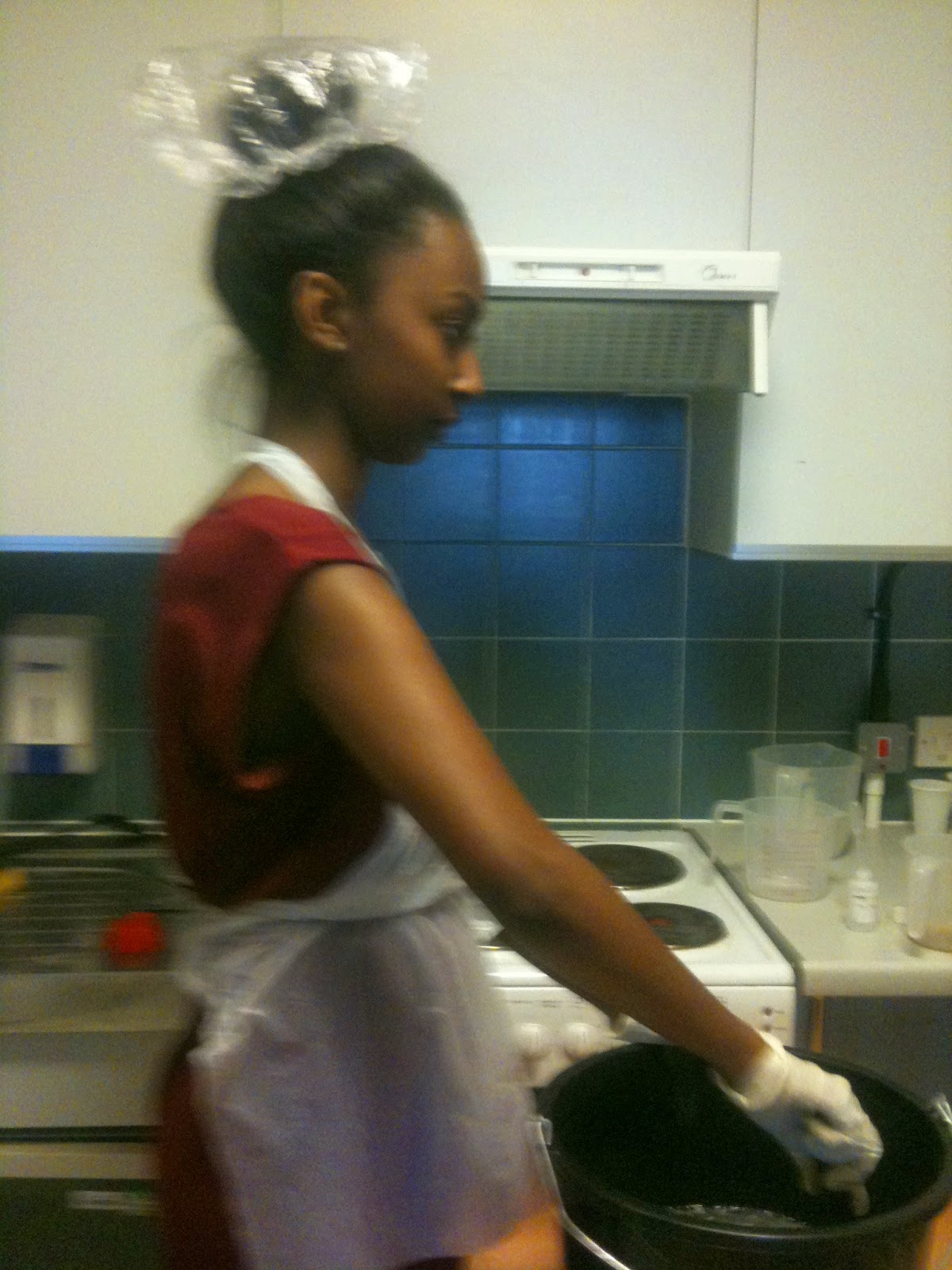 Our story
As young women within love Life Generation we strive to inspire, involve and motivate others to " be the change you want to see in the world". So why not start with ourselves? We made a start by:
* recognizing that we are always under pressure to look good
* understanding how the media influences our choices to buy products without checking what's in them, how they affect us or the environment
* realizing that we are all unique and one idea of beauty does not fit everyone
* learning to value natural beauty inside and out – a natural beauty that helps us feel good, look good and not hurt the environment.
This is how we turned these thoughts into action to create our own brand of natural products
1. love Life Generation applied and received funding from the British Council EU Youth in Action Scheme to set up an enterprise project
2. Haqqani Herbs (medical herbalist practice) taught us about herbs, essential oils, bases for products, safety testing, labelling requirements etc.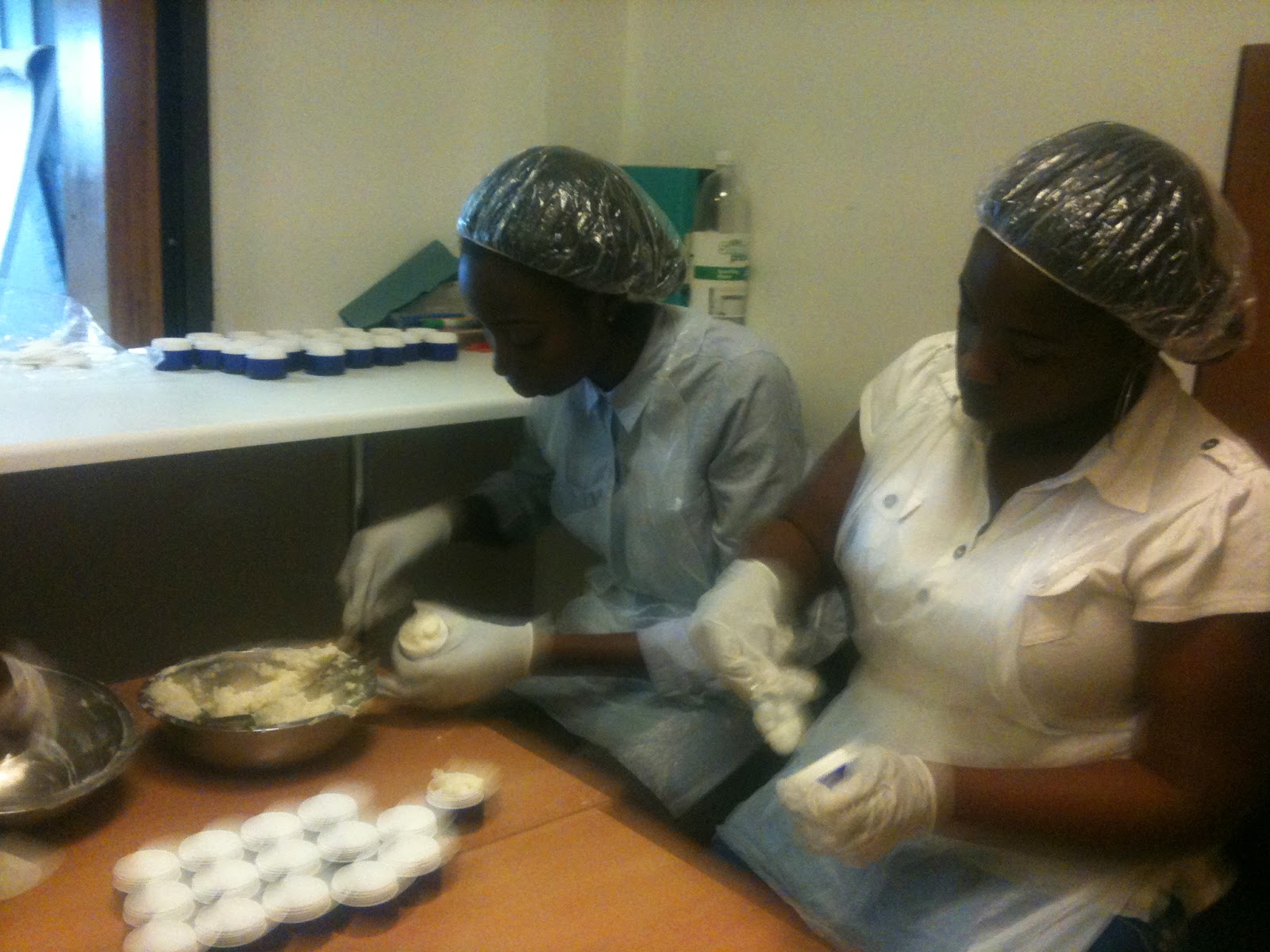 3. We worked with Haqqani Herbs over several weeks to make all the products
4. We also completed a training course on setting up a small social enterprise and marketing
5. We have had our products passed safety and legislation and then we hit the markets to bring our wonderful hand made natural products to you.